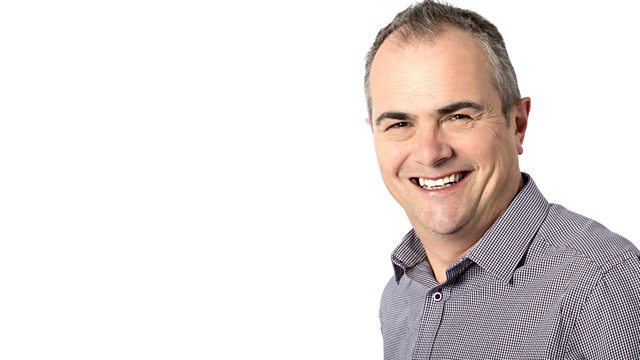 Ceramic artist, prostate cancer, fieldfares in your garden
Guests include Katy Heath from Sleaford, starting a ceramics business.
Last on
Can you identify this bird?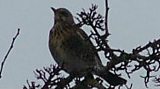 Paul contacted the programme to ask if Melvyn could identify the bird he'd spotted in his garden in North Hykeham.

Fieldfares, "coming in from the cold" by Tim Harrison from the BTO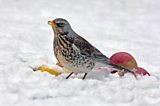 Fieldfares are one of a number of birds that rush into gardens when harsh winter conditions strike. These sociable thrushes, which tend to move in flocks, take invertebrates from the soil during winter. Snow and ice can make such food inaccessible, however, and so Fieldfares move elsewhere in search of sustenance.
Often, this can lead them into gardens, where householders can attract them with fruit. In particular, apples or pears that are cut in half and are placed on the lawn will be taken. Such offerings will not just attract Fieldfares – their thrush cousins, Redwings and Blackbirds, along with others such as Robins, will also tuck in. For these birds, such offerings can be a lifeline.
Discover more about Fieldfares in gardens
Record your garden birds all year round though BTO Garden BirdWatch