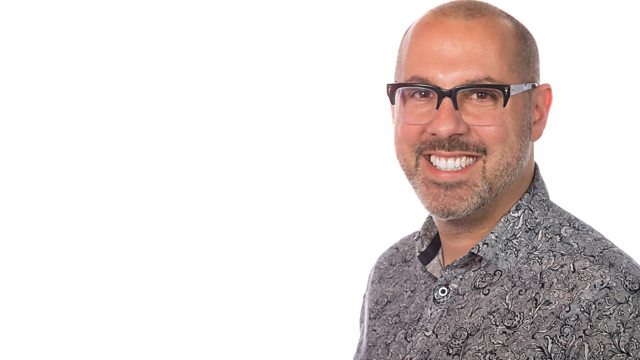 Pet questions answered and Bardic trials in Buckinghamshire.
Vet Amie Marrett answers your questions on poorly pets. We want to hear from you - is your dog chewing his paws or scratching too much? Call to speak to Amie from 1pm.
Hear about trials to find the next Bard of Stony Stratford. Current Bard Danni Kushner and Bardic Council member Richard Frost talk poetry in their community.
Last on