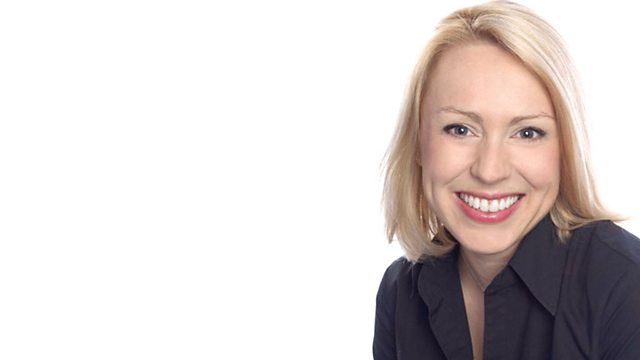 Outgoing Hampshire Chief Constable Alex Marshall
Alex Marshall, the outgoing Hampshire Chief Constable and Geoff Holt MBE are among the guests taking a look through the weekend papers. Plus Jackie Pool, a dementia care expert will be talking to Sasha about the practicalities of living with dementia and giving advice on finding a good care home.
For those on the roads across the south of England, there is travel news as it happens.
BBC Radio Solent offers a choice of listening on a Saturday morning, with Sasha on 96.1FM on 999 and 1359 AM, digital radio and online at bbc.co.uk/solent.
The Big Dorset Brunch with Zoe Kleinman is on 103.8FM
Dorchester veteran Harry Grenville shares his incredible story of escaping the Holocaust in Germany as a child and building a new life for himself here in the south.
Zoe Kleinman also hears about proposals to build a solar panel farm at Rampisham and finds out about Wimborne's first ever health and fitness festival.
Last on