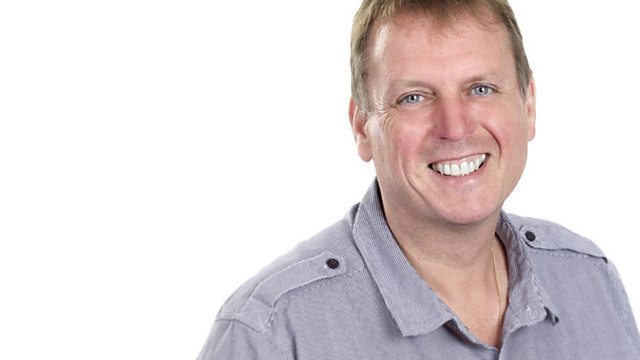 With Devon actor Alistair Brammer who plays Prouvaire in the movie Les Miserables
JG is joined by a young man whose story we've featured in the past. Devon teenager Howard Wicks was left with 'Locked-in Syndrome' after suffering a massive stroke in 2011.
Fans of Les Miserables won't want to miss today's show either - Devon actor Alistair Brammer, who plays Prouvaire in the movie, will also be joining JG in the studio.
Plus there's live music from local bands Devonbird and I Divide.
Last on
Exmouth actor Alistair Brammer on BBC Spotlight, talking to John Govier about Les Mis.