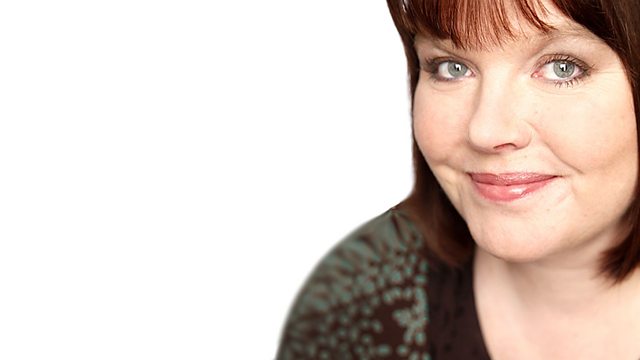 The first week of Paula's weight-loss plan
After the incredible successes of the 2012 Olympics, organisers of the Glasgow 2014 Commonwealth Games are looking for volunteers. Figures show they've had over 10,000 applications to volunteer at the Games within the first 12 hours but there is still time to apply with the window open until 28th February and Paula chats to the organisers to find out how you can get involved.
There's another heritage piece from Den Siegertsz and Fred Hughes, this week they're looking around the Dudson Museum.
This Friday is also D-Day for Paula, or weigh day at least. Its one week since she started her weight loss programme and we'll find out if she's been sticking with it as she's weighed on air.
Last on