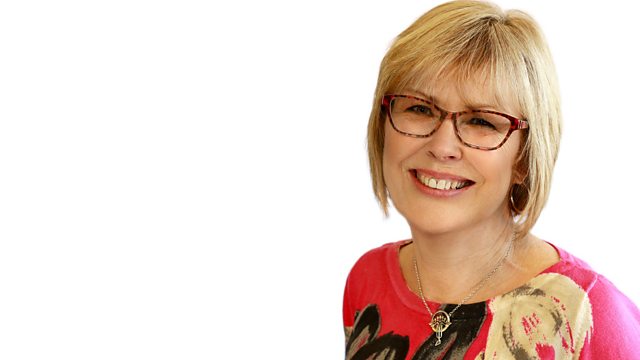 Motorbike Racer - Mick Potter and saving a Dunkirk Little Ship
As well as keeping an eye on the weather and travel situation Lesley will be hearing how a local college is involved in the rescue of one of the Dunkirk Little Ships In Foodie Friday Sarah drops into a new American diner in Woodbridge and on the sofa Mick Potter talks about his time racing motorbikes.
This programme is a repeat. Please listen carefully as our text and phone lines may have closed and you may still be charged. Enjoy the show.
Last on