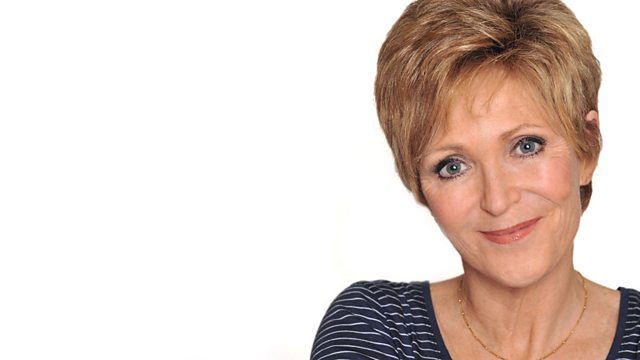 Old Tire Swingers
Join Judi for some great music, special guests, buttock clenching and "The Talky Bit".
With guests, American bluegrass band The Old tire Swingers, playing live in the studio ahead of their gig in Chagford tonight.
Plus Guess The Guest. Competition entries are taken by phone only from 10.30am to 11am.
Last on