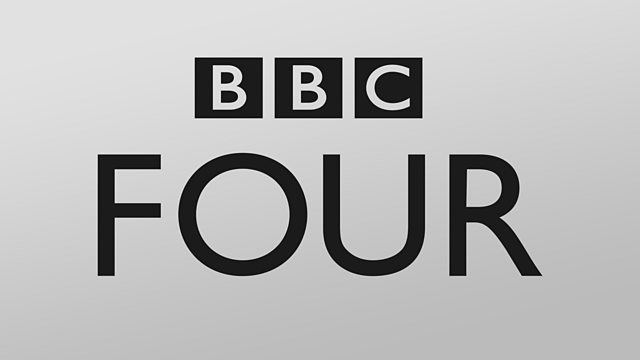 Philip Pullman
In this documentary, originally screened on BBC Knowledge, author Philip Pullman explores Oxford, where he was a student in the 1960s. The city provided the inspiration for the fictional Jordan College in Pullman's His Dark Materials trilogy. The writer explains how his childhood and student days have fed into the imagined worlds of his books. Critics and literary experts also contribute, sharing their own insights into Pullman's work, including I Was a Rat! and the Sally Lockhart adventures.
Last on
Did You Know?
Since this documentary was first broadcast, several books by Philip Pullman have been transferred to the screen. The Ruby in the Smoke and The Shadow in the North were dramatised for television by the BBC and starred Billie Piper. The first His Dark Materials novel, Northern Lights, was released as a film in 2007 under its US title The Golden Compass, starring Daniel Craig, Nicole Kidman and Dakota Blue Richards.
Archive
Archive programmes available on iPlayer reflect the broadcast standards and attitudes of their time, which may not accord to some current BBC editorial guidelines. We aim to select programmes which can be shown in their entirety but in some cases edits are required. In these cases, edits are kept to a minimum and are made only for technical reasons.