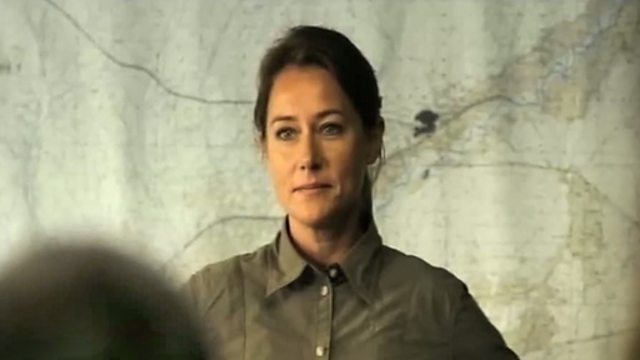 Birgitte briefs troops in Afghanistan
Birgitte Nyborg is visiting soldiers stationed in Afghanistan. She thanks them for all their hard work and announces a troop withdrawal in the near future.
As she ends her speech, the patrol that has just left their encampment is under heavy fire and Katrine decides to stay to get some pictures despite an offer from Kasper to leave.
Duration: