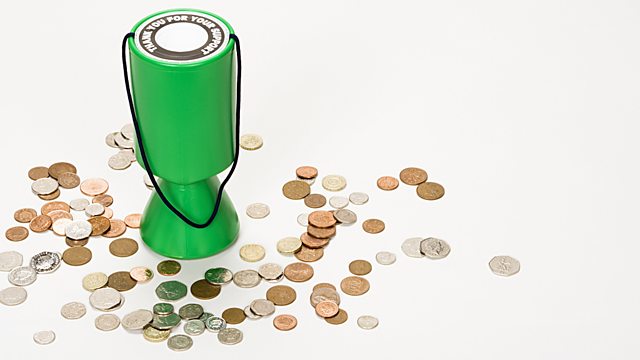 Women in the voluntary sector: The Power List
Plenty of women hold important positions in the voluntary and charitable sectors. So who are they and what kind of power do they have? Jenni speaks to Lynne Berry, deputy chair of one of the largest heritage and leisure and environment charities in England and Wales.
Featured in...
Debates and interviews from influential and inspirational women from the Power List.