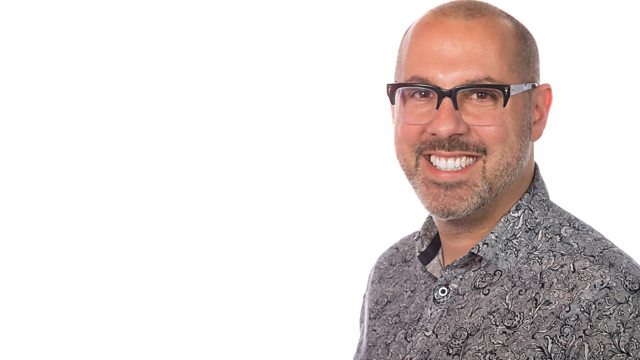 Scouts, Osteopathy and Vintage Hair.
Hermione Clulow tells Nick about the Scout Gang Show coming to St Albans. Scouts Joe and Evelyn join in.
Bedfordshire Osteopath Deborah Battams answers your questions on aches and pains.
Step back in time with Sarah Dunn - she's a vintage hair stylist based in Bedford.
Last on