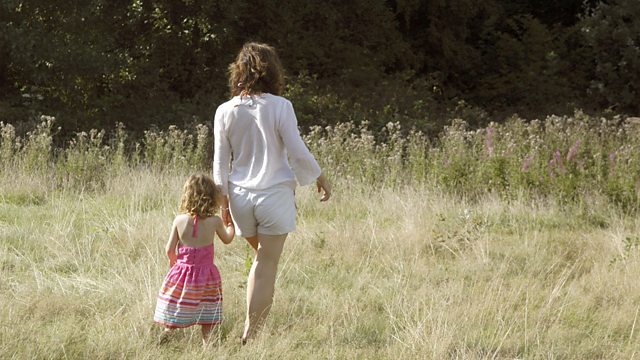 Family: The Power List
Who has most influence over the day-to-day existence of families in the UK? And how powerful are they really? From parenting, to food, to looking after older family members, Mumsnet's Justine Roberts discusses.
Featured in...
Debates and interviews from influential and inspirational women from the Power List.