BBC Nature

Get the latest nature news, amazing animal facts, photographs and exclusive videos from your favourite BBC wildlife programmes.


BBC Science

Discover the world of science, take part in scientific tests and experiments and find out the latest science news.

@BBC_Wonders on Twitter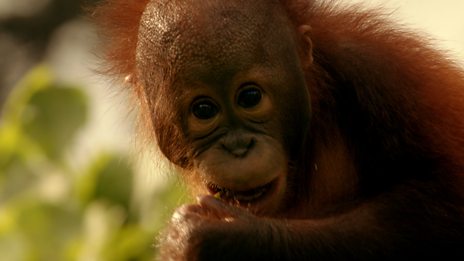 Follow us for fascinating science content and facts while you watch.
Buy online
Available on: DVD, Blu-ray or Video download
From suppliers including: Amazon, BBC Shop, iTunes