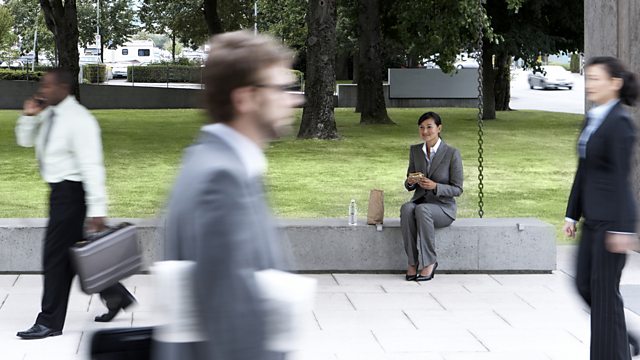 Women in business: The Power List
Who are the most powerful women in business today and what does having this power mean? Is there a difference between power in the public and private sectors? What does it take to achieve power in business? Headhunter and columnist Heather McGregor discusses.
Featured in...
Debates and interviews from influential and inspirational women from the Power List.