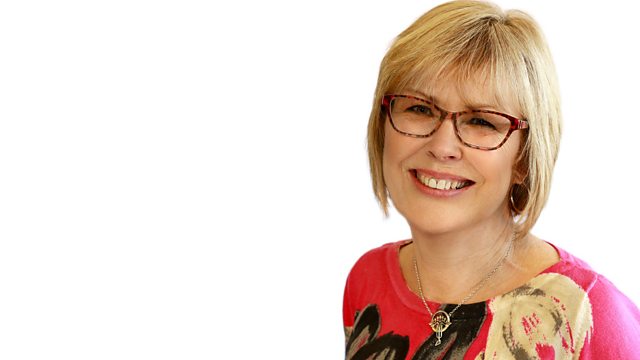 The CEO of the Green Light Trust steps down - Nigel Hughes
Lesley hears how the ramblers are putting a library of their walks online
There's a chance to see a brand new work at the New Wolsey theatre on Saturday.. Its a play about the history of Romany gypsies and performed by the Romany Gypsy Theatre Company....
In foodie Friday Molly talks about her childrens cookery lessons
and on the sofa Nigel Hughes who co founded the locally based environmental charity The Green Light Trust... He's stepping down after 25 years.
Last on