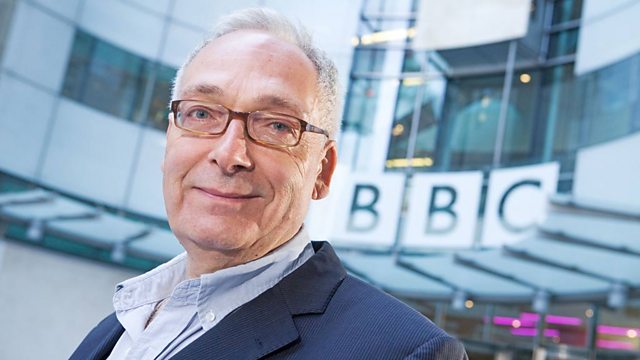 04/01/2013
We speak to the daughter of the Pakistani man killed two years ago today for standing up for the rights of minorities.
When will Indian woman be able to begin living without the threat of daily sexual harassment?
Plus -
Will the French movie star, Gerard Depardieu really trade his French passport for a Russian one? And does anyone in France care if he does?
Last on