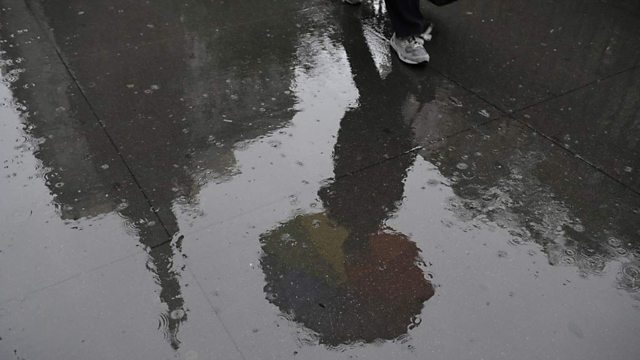 God at work?
Listen in pop-out player
"No man can serve two masters", says Jesus. "Ye cannot serve God and mammon", he warns. Or can you? In America there is a growing trend to make faith part of the fabric of the daily life of some businesses.
Justin Rowlatt interviews a corporate chaplain and someone who is uneasy about thier use. Plus: he discusses what should be part of an employee's benefit package with a cheesemonger and a car dealer.
Photo: Getty Images
Last on