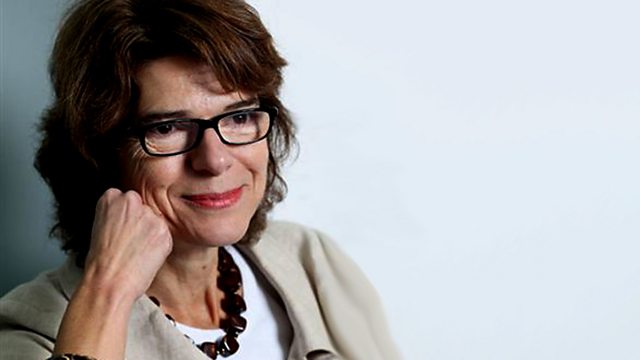 Vicky Pryce: Extended Interview
Shereen chats with Vicky Pryce high-powered economist and mother of five. She is also the estranged wife of ex cabinet minister Chris Huhne, who last year left her for his lover. Their very acrimious split landed them both in court and was headline news in every paper in the country.
Despite her very personal problems being played out in the public domain, Vicky Pryce is undaunted. She speaks about her marriage break up, balancing work and family life, her ambitions to become chancellor and growing up in Athens.....
Featured in...
A Celebration of womanhood and achievement on Radio Scotland