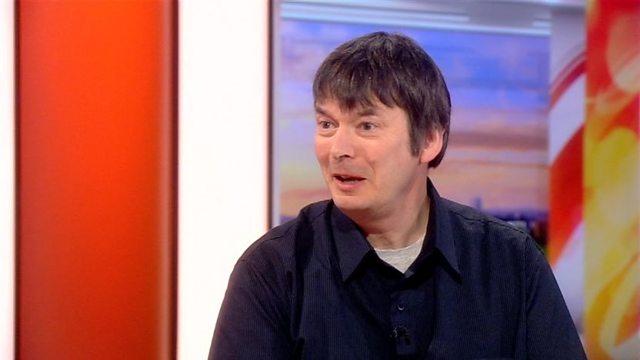 Ian Rankin on why Inspector Rebus has come out of retirement
Five years ago, Inspector Rebus retired from the police force and has spent his time working in the cold case unit.
Now author Ian Rankin has decided to bring him out of retirement to assist in a missing persons case in the north of Scotland.
Ian told Charlie and Louise that he got the idea to bring Rebus back after he heard that the police force in Scotland was considering rehiring some retired detectives for policing duties.
Standing on Another Mans Grave is out now.