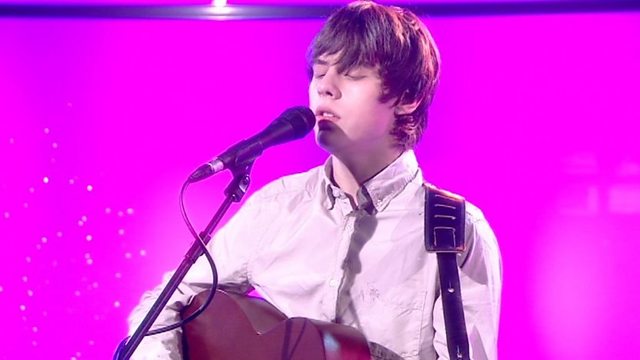 Jake Bugg on being the youngest male artist to have a debut album go straight to number one
When Jake Bugg was 14, he wrote songs that would end up in an album which went to the top of the charts this October.
He told Charlie and Louise that his music, which is described as a mixture of old school folk with bluesy rock, has been inspired by Jimi Hendrix and the Beatles.
The Nottingham born musician only began playing the guitar aged 12 and has recently been touring with Noel Gallagher.
His album, 'Jake Bugg' is on sale now.