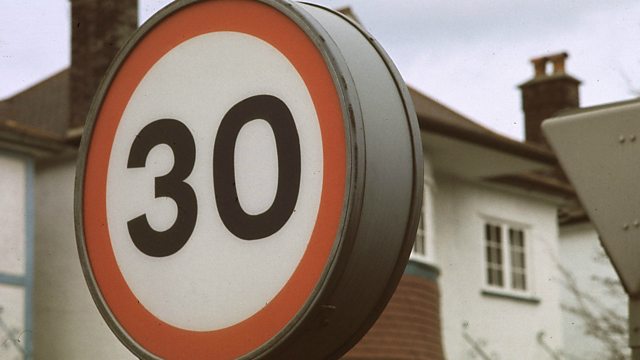 30mph speed limits, dog behaviour, creative writing, suffering a stroke
Dog behaviour research, creative writing, and your calls on speed limits in villages.
Last on
Appeal for zips and buttons for baby clothes for Malawi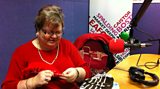 Chris Stripp is appealing for buttons and zips for the baby clothes she knits.   The clothes are taken to a hospital in Malawi, to help newborn babies.
If you can help, please call Chris on 01522 539088.