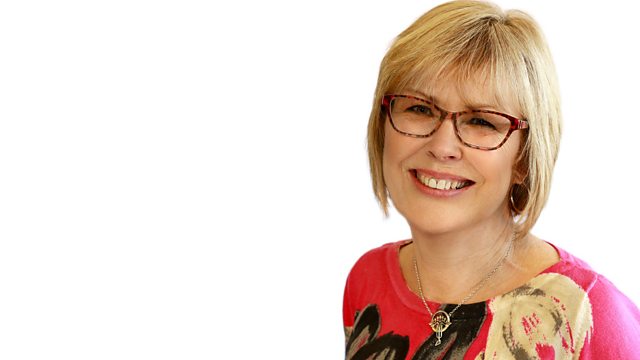 From Carrots to Cranes - Norman Sills at Lakenheath Fen
Lesley will be hearing how a local student needs your help with her research into horse laminitis.
Norman Sills sits on the sofa - he has just won an award for his conservation work at Lakenheath fen. Cranes are nesting there for the first time in decades.
This programme is a repeat. Please listen carefully as our text and phone lines may have closed and you may still be charged. Enjoy the show.
Last on