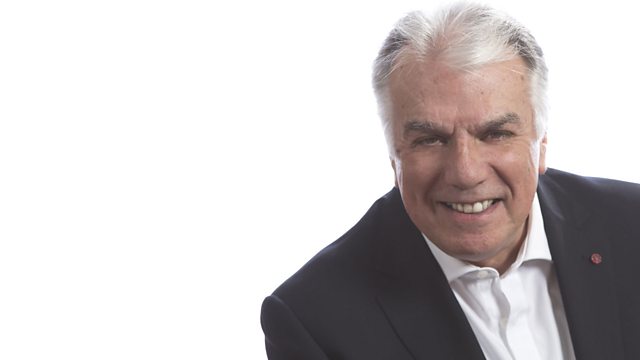 Review Says Northampton's Bin Collection Service Is Failing
Northampton Borough Council paid consultants to review its outsourced refuse service, and the report found almost three thousand bins weren't collected between April and November last year. Reporter Tom Percival met Sally Nicholson from Northampton who has experienced problems with the service while the show receives many other messages. Stuart talks to Councillor David Mackintosh, Leader of Northampton Borough Council, and to
Councillor Mark Dearing from Kettering Borough Council.
Plus:
* Thames Water has been threatened with legal action by people from King's Sutton, after flooding there
* Northamptonshire's Deputy Chief Constable is named as the new Chief Constable of Gloucestershire
* Plans for a Cultural Quarter in Northampton
* Malcolm Arnold Academy in Northampton receives a "good" rating from Ofsted
* Which Saints players are likely to be in England's Six Nations squad?
* A Wellingborough pub helps a children's charity
Last on