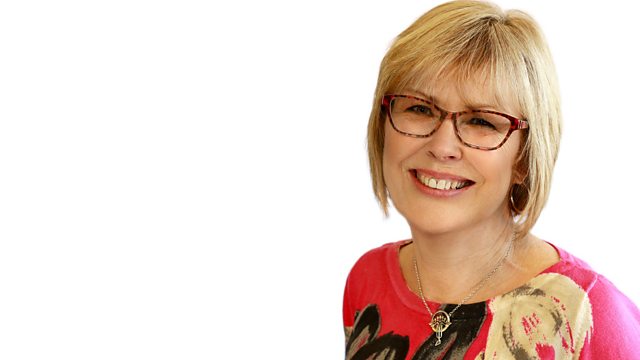 En route to the Antarctic - The Coldest Journey
Simon Hodding will be explaining why he is planning to drive his Triumph Herald to Istanbul this April.
If the satellite links works Lesley will be catching up with Leiston man Anton Bowring who is co - organiser of the Coldest Journey with Rannulph Fiennes. He is on a ship heading to the Antarctic at the moment.
And on the sofa Sean Hynes - a retired long distance lorry driver who's just written his autobiography.
This programme is a repeat. Please listen carefully as our text and phone lines may have closed and you may still be charged. Enjoy the show.
Last on