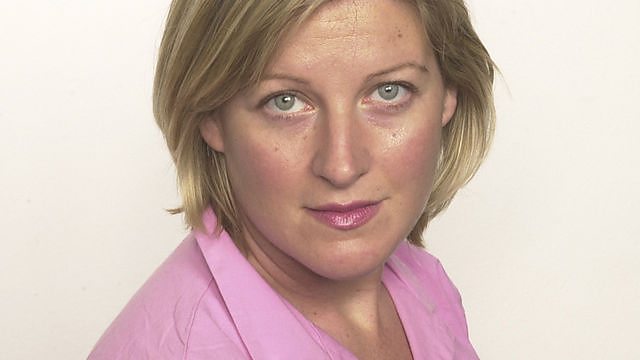 Change in Burma and Greece looking forward
Burma is coming in from the cold. The former pariah state is now a magnet for foreign investment, and Chinese firms are ahead of the game. With the development comes a cost, however, and recent protests at a copper mine turned violent. Lucy Ash reports.
Also on the programme: 2012 was a terrible year in Greece. Economic and political upheaval have severely affected the lives of many ordinary people. Our correspondent in Athens, Mark Lowen, has been watching the turmoil up close, and he says despite all of the turmoil caused by the country's financial crisis, there are a few thin hopes that this year might be better.
Presented by Pascale Harter.
Last on