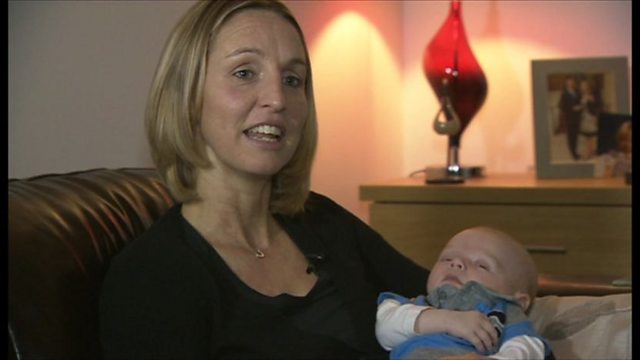 Sport and motherhood - can the two mix?
Sally Nugent speaks to Arsenal and England star Faye White who retired just before the Olympics to have a baby.
Faye has been a key figure in international football over the last decade but she missed being part of the Team GB side at London 2012.
So is it possible to have a successful sporting career and be a mother at the same time?
We also spoke to Sue Tibballs abut this as well she is the Chief Executive of the Women's Sport and Fitness Foundation