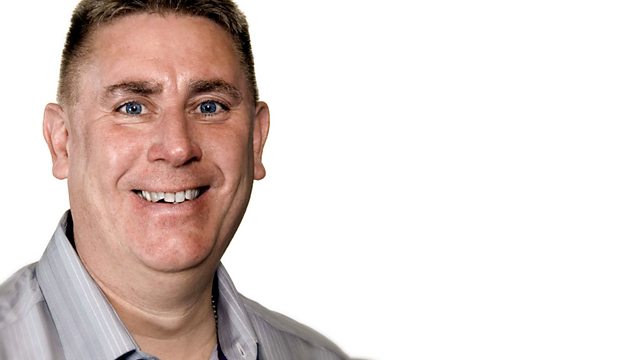 08/01/2013
It's 4 months since the closing ceremony of the Paralympics brought an amazing summer of sport to an end. On Tuesday Ali reveals the effect of the Olympics and Paralympics on sport participation in the North East.
PLUS
It's all eyes to the skies as this year's Stargazing Live kicks off – Ali finds out what YOU can see in the night's sky.
AND
Politicians will vote on whether benefits should have a real term reduction on Tuesday– Ali has the latest on the arguments for and against.
Last on