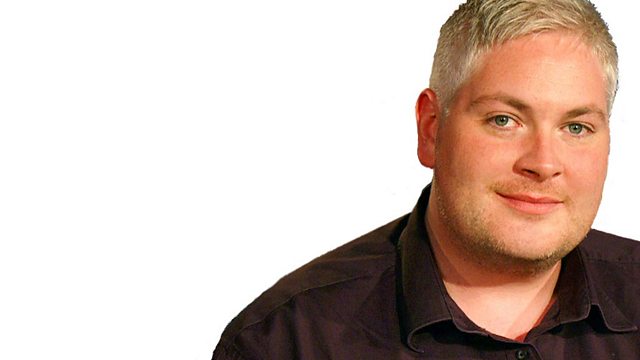 Yes to gypsy and traveller sites
Plans for two gypsy and traveller sites get the go-ahead in Leicester - reaction from both residents and travellers in the city. Plus we're Stargazing LIVE at the University of Leicester.
Also, find out why the biggest wind turbine in the country is being build in Loughborough and the school closed by fire re-opens for business - we go for a look around.
Last on