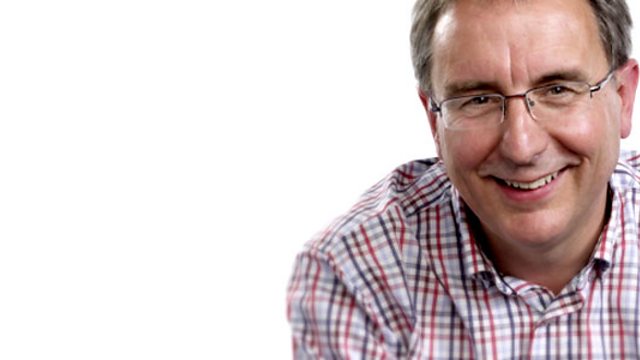 The work of Rev Alan Clarredge
Chrissie Pollard sits in for Tim Daykin and discovers how Church leaders in Southampton are meeting with city councillors about the impact of spending cuts and changes to peoples benefits.
Also, how a new café attached to Fareham Community Church is also raising money for a local homelessness charity.
And she hears from a retired vicar from Dorset who's about to return to Zimbabwe, continuing more than 30 years of helping fix the country's water problems.
Plus of course some specially selected music, both traditional and contemporary.
Last on