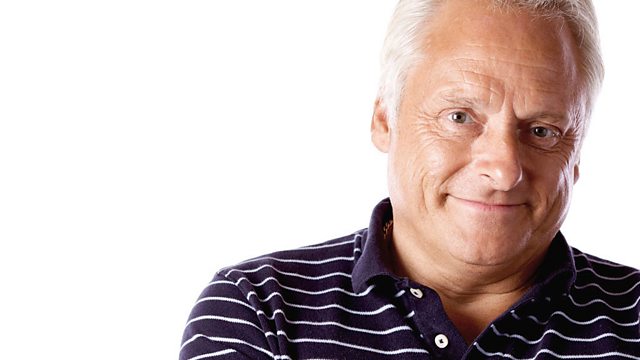 Elvis Night: Merrill Osmond and Jerry Schilling
Keith remembers Elvis with two of his friends - Jerry Schilling and Merrill Osmond.
Jerry Schilling was a member of the "Memphis Mafia" and shared many adventures with Elvis.
Merrill was also a good friend of Elvis and 35 years after Elvis' death, he has recorded an album "Remembering Elvis". Of which he says "Finally I can pay tribute to a dear friend of mine and of my entire family, the one and only King of Rock & Roll".
Last on