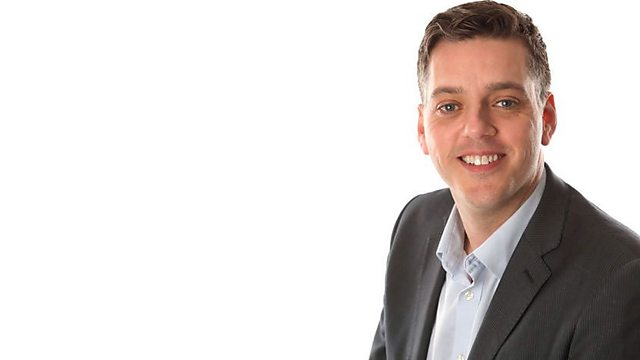 Social media crimes in Bedfordshire and Miranda Hart
A BBC Three Counties investigation finds a big increase in the number of crimes linked to social media in Bedfordshire.
On the other hand, it can also be used to harness public support.
In recent weeks alone, both Twitter and Facebook have been used to search for missing people such as Stansted Abbot's Gywn Morris and Luton's Ed Gillespie.
Iain talks to a Social Media Expert and Bedfordshire Police.
Last on