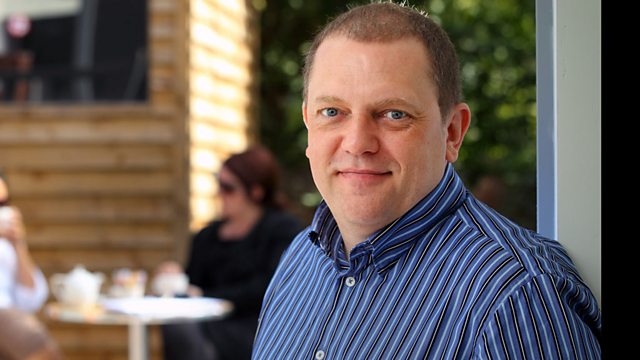 Alan Thompson meets 'Buggles' star Geoff Downes
Geoff Downes of techno pop duo The Buggles discusses his hit song 'Video Killed The Radio Star'. Alan Thompson asks Geoff whether he knew he had a hit on his hands.
Featured in...
A showcase of some of the recent outstanding moments on BBC Radio Wales.