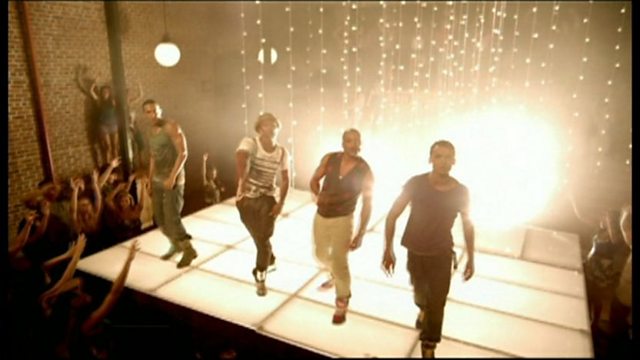 JLS join us on Breakfast
We speak to JLS about their new album 'Evolution' which marks a move to a mature sound.
Marvin also reveals that the band are auditioning for the role of godfather to his new baby which he is expecting with his wife The Saturdays singer Rochelle Wiseman in April!
JB also tells us about his dancing in the Strictly Come Dancing Christmas special.
JLS's album Evolution is out now and their new single Hold Me Down is out on the 16th of this month.