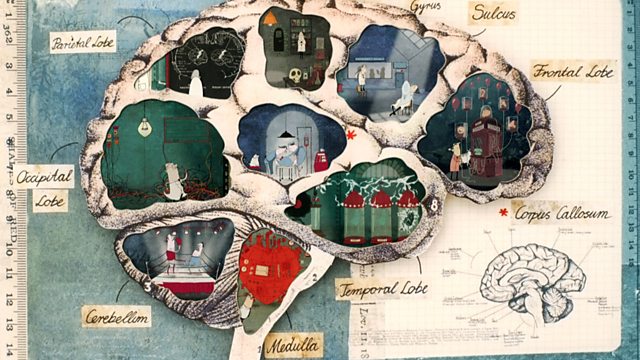 The story of the brain
We've all got one, and some of us even use it, but throughout history the grey matter between our ears has puzzled even the brightest minds.
This animation is from Episode 5 of Dara O Briain's Science Club on BBC Two.
Voiced by Dara O Briain, animated by 12Foot6.