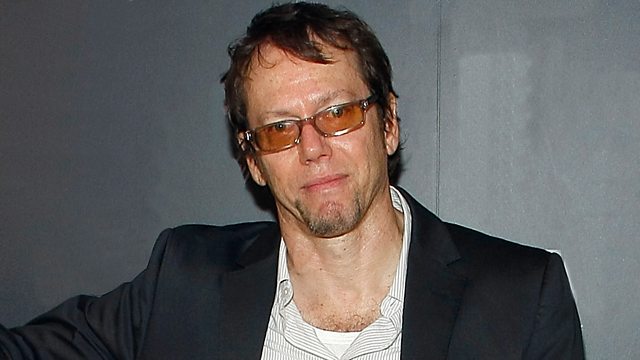 Robert Greene on The 48 Laws of Power
Writer Robert Greene tells Kirsty Lang why his book The 48 Laws Of Power is so popular amongst prisoners.
Robert Greene has inspired rappers such as Jay-Z and 50 Cent and attracted hard-to-reach readers, including prisoners, with his best-selling books which reveal strategies to gain influence and power. Greene's new book which focuses on obtaining Mastery is out now.