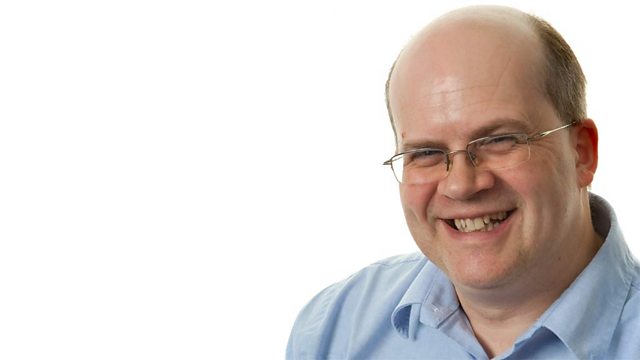 Bringing Back The Good Times
Mark Watson with your memories of Oxfordshire's 1960s and 1970s music scene.
Last on
Mark Watson takes you back to the local pop music scene of the 60s and 70s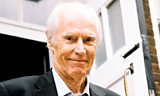 On New Years Eve at 3pm, you'll be able to hear more memories of the 60s and 70s pop music scene in Oxfordshire, including some stories of the venues that are no longer there, musicians from local bands, Joe Brown talks about his career, and we'll have memories from a local music promoter. We'll also have more stories of the Beatles connections with Oxfordshire, from the Bonzos drummer Legs Larry Smith and legendary producer Sir George Martin, who both now live in Oxfordshire.