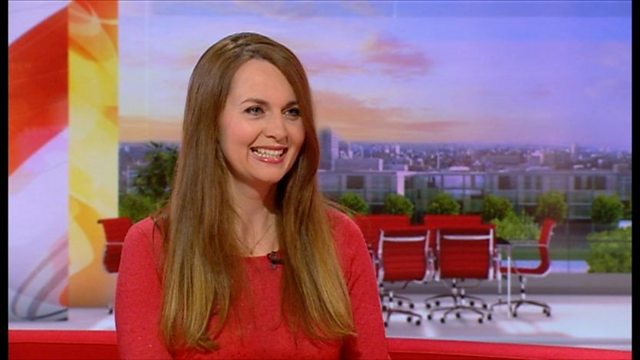 Debra Stephenson tells us about her new children's show
Impressionist Debra Stephenson talks about her role in new CBBC drama series 'Rocket's Island' and introduces us to Cheryl Cole, Stacey Solomon and a few others!
'Rocket's Island' is set on the Isle of Man and Debra says it is a nostalgic drama that will appeal to the whole family.
In the show she plays a mum who looks after foster children but this is sometimes at the detriment of her other children.
She also tells us about how her dad was her inspiration when she started doing impressions.
Debra also reveals what Davina McCall thinks of Debra's impression of her.
'Rocket's Island' starts on the CBBC channel at 6.15pm tomorrow.