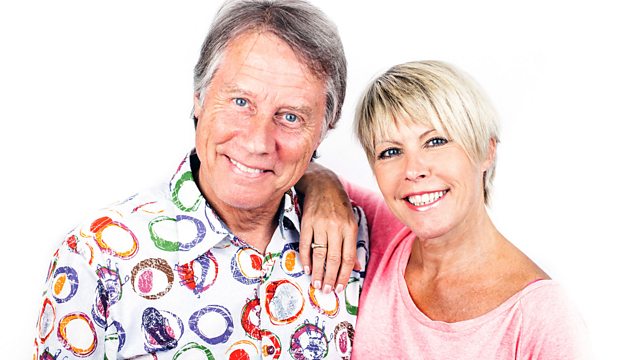 29/12/2012
Christmastime letters from a teenage Leicester soldier survive 70 years on.
Tony hears what it was like over the festive period for one serving member of the armed forces in World War two.
Joel Hicks, the ballroom-dancing barrister who does wacky stunts for charity, also drops-in for a chat; and during the Clock Tower Hour, there's some sound advice from Trading Standards regarding consumers rights in the sales.
Last on