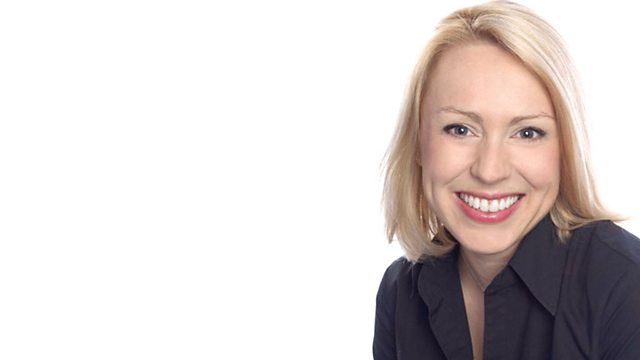 Life Coach Karen Morley
Karen Morley from Better Life Coaching shares advice for 2013 on relationships, work and how to strengthen other everyday activities or parts of life.
Karen also joins blogger Annie Spratt and Bill Edwardes, who's received a BEM in the New Years Honours.
We also look back at the highlights of the 2012 Olympics and there's the final catch up with the Class of 2012.
For those on the roads across the south of England, there is travel news as it happens.
Last on