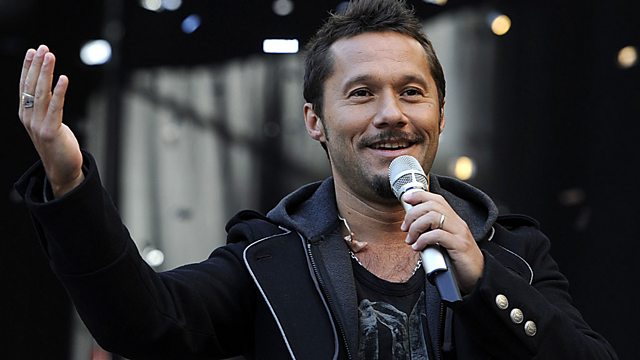 Lat Am Beats
LatAm Beats showcases the work of eight exciting artists - from Chile, Colombia, Argentina, Cuba and Brasil - that helped to redefine the passion for music in the region.
Each one recorded a favourite song in a studio exclusively for the BBC, and the resulting videos were shown as part of the highly acclaimed LatAm Beats multi-media series on the BBC World News TV channel and on the sites BBC News Online, BBC Mundo and BBC Brasil.
The radio programme offers an opportunity to know more about these musicians and to listen to cherry-picked samples from their commercialy recorded output and also to the songs they recorded for the BBC.
The featured artists are Chico Trujillo (Chile), Bomba Estéreo (Colombia), Diego Torres (Argentina), Alex Cuba (Cuba), Criolo, Siba, Gaby Amarantos and Marcelo Camelo (Brasil).
(Image: Argentinian singer Diego Torres, Credit: AFP/Getty Images)
Last on
Sun 23 Dec 2012
03:05

GMT