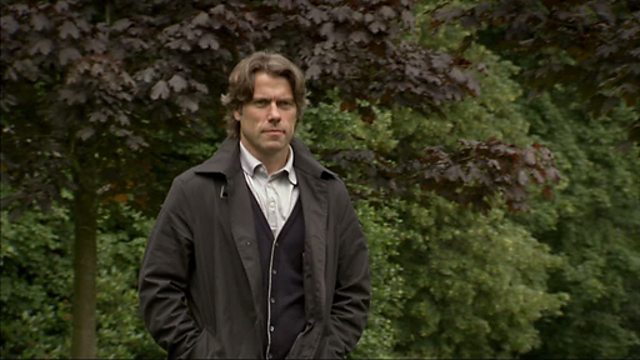 Comedian John Bishop investigates his family history
Comedian John Bishop was born in Liverpool. He worked as a sales director for a pharmaceutical company before deciding to reinvent himself as a stand-up comic - a step that changed his life.
John is curious to see how far back the family goes in terms of its relationship with Liverpool and to see if anybody in his family did anything like him, if anybody worked in showbusiness, or decided to change their career and move in a different direction as he did.