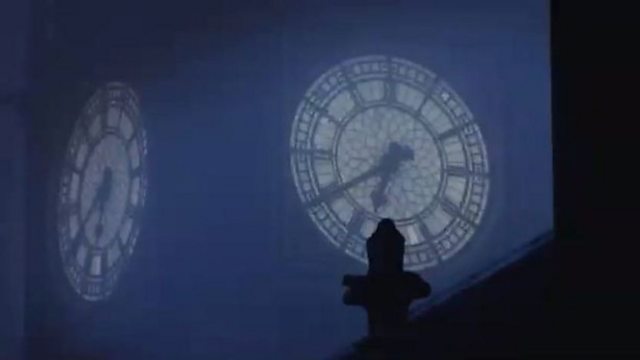 Behind the scenes at Westminster Abbey
The programme opens with Westminster Abbey's early morning routine as a Verger tidies up after the first Eucharist of the day, choristers rush down for breakfast and on to Song School, and the assistant plumber explains the continual maintenance needed to keep the Abbey's roofs and gutters free of leaves and blockages.
The Dean explains the Abbey's spiritual mission. He and his colleagues are also the guardians of a thousand-year-old World Heritage Site. The new man in charge of upkeep, architect Ptolemy Dean, attends an ancient initiation ceremony in which he promises to preserve the building and its treasures.
The thirty boy choristers who sing in the Abbey's world famous choir go from competing to sing a high solo in the Ash Wednesday service, to being asked to sing in Downing Street. International stars and singers including Rufus Wainright and Hugh Masekela make guest appearances in the Commonwealth service, attended by the Queen. On Easter Sunday, the people in the Abbey, a local community and a national institution, come together for a joyous celebration.