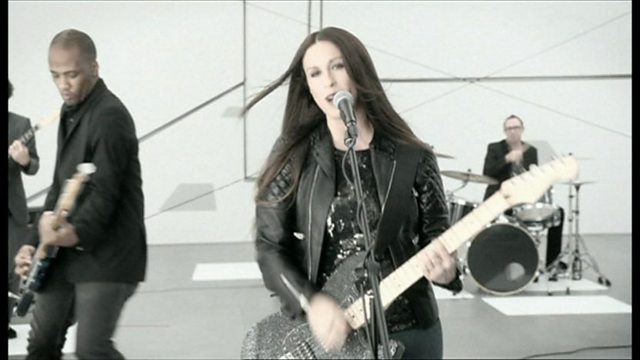 Alanis Morrisette says new album is like a diary
Alanis Morrisette says her new album is a snapshot of a period of time in her life.
She aso tells us about how her young son is touring the UK with her in her tour bus.
Alanis Morissette's new single is called 'Receive' and her latest album 'Havoc and Bright Lights' is out now.