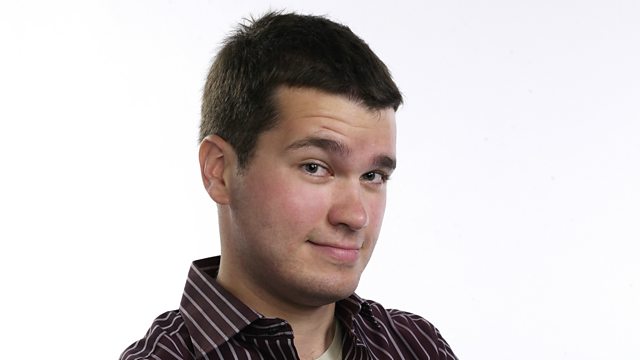 Christmas workers
Richard Latto will be hearing from the people who work outside in the south, and how their way of life changes when the temperatures drop and the festive season takes hold.
Mixed with the finest selection of Christmas crooners; Bing, Sinatra, Martin, Cole, Jolson, Fitzgerald and lots more.
Resident film guru Lena Samuels will also be suggesting her top three festive films of all time.
Perfect fireside listening while you wrap your presents.
(Paul Miller Soul Show on DAB only).
Last on