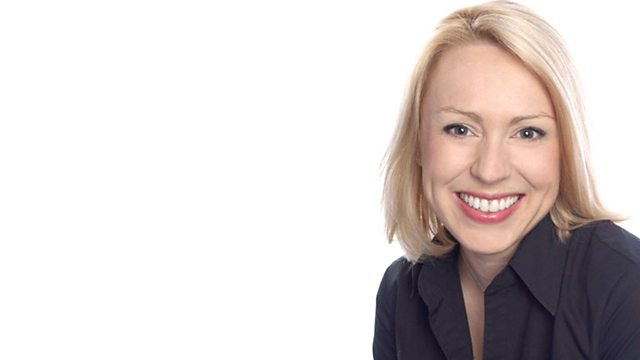 A Christmas meal in a flash, leftovers and Boxing Day walks
Expert Jamie Jones from Yalbury Cottage with ideas on catering for unexpected guests at Christmas.
Plus how to make use of any leftovers on Boxing Day.
And for those wanting to work off the Christmas excesses, Hampshire Ramblers and the Isle of Wight County Council have a selection of Boxing Day walks.
For those on the roads across the south of England, there is travel news as it happens.
BBC Radio Solent offers a choice of listening on a Saturday morning, with Sasha on 96.1FM on 999 and 1359 AM, digital radio and online at bbc.co.uk/solent.
The Big Dorset Brunch with Zoe Kleinman is on 103.8FM
Zoe talks to the code breakers of Bletchley Park to find out whether a Portland pigeon fancier has really cracked an historic coded message from World War 2.
And Dorset celebrity chef Mat Follas shares the secrets of his family's festival lunch.
Last on
Georgina Windsor with advice on looking after the birds over the festive season.