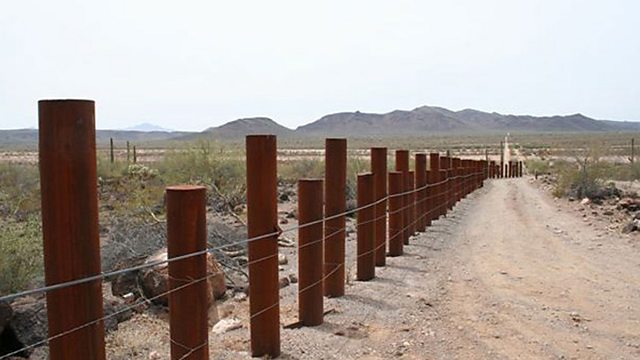 Naming the Dead on the Mexican Border
Robin Reineke identifies the bodies of illegal migrants who have died while trying to cross from Mexico to the United States. She tells Matthew Bannister how she uses her skills as a cultural anthropologist to piece together tiny clues about the identity of those who have died.
Also, Rajesh Kumar, the Delhi shopkeeper who's set up a school for street children under a bridge.
And Jean Le Cam, the round the world yachtsman who was trapped under his boat for eighteen hours.
Picture: The US/Mexico border in the Sonoran Desert
Last on
Christmas Eve 2012
12:05

GMT
Rajesh Kumar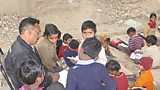 Rajesh set up a free school in New Delhi to teach some of the city's poorest children. Five days a week, he takes two hours off from his day job to teach while his younger brother replaces him at his general store.
This is no ordinary school: it has a metro bridge for a roof, a painted patch of wall for a blackboard and a shopkeeper for a teacher!