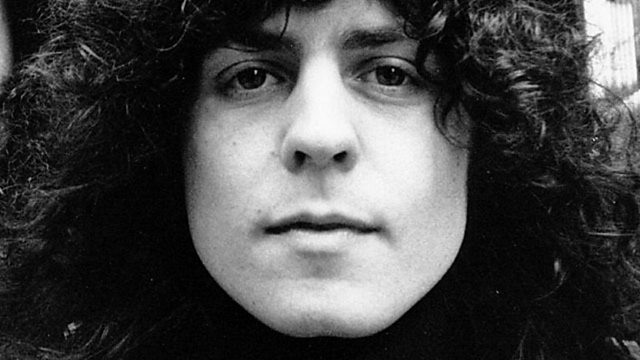 Tony Visconti on working with Marc Bolan on The Slider
BBC 6 Music's Linda Serck speaks to producer Tony Visconti on the 40th anniversary of The Slider by T-Rex.
The original album was released in July 1972 and features hit singles Metal Guru and Telegram Sam.
A remastered album has now been released as part of a new Bolan box set, but we asked Tony to rewind back to the early 1970s and talk about his memories of working with Marc.