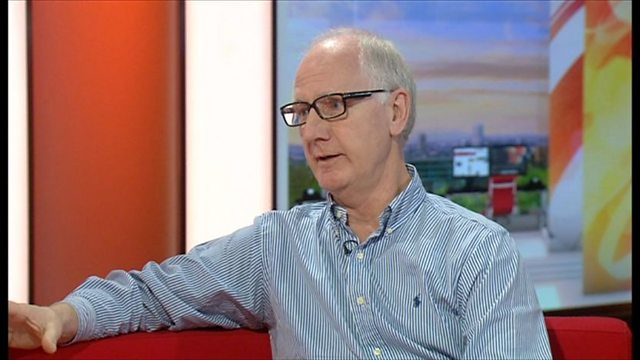 Graham Foulkes: 'People will think Leveson was the Hugh Grant show"
Graham Foulkes tells us that he hopes the legacy of the Leveson inquiry isn't that it's just remembered as a 'celebrity circus'.
Graham lost his son in the 7/7 bombings in London and has seen evidence which made police believe his phone was hacked.
He feels the start of the inquiry was a great opportunity where ordinary members of the public would be listened to, but says it ultimately became a celebrity circus.
He hopes that Leveson's report will come up with a process which will help to restore public confidence in the press.