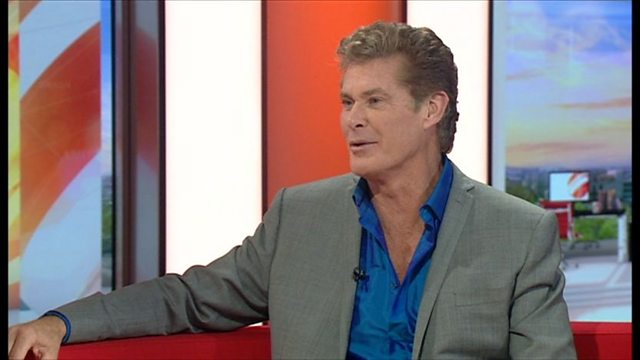 Knight Rider and Baywatch star David Hasselhoff on The Hoff as Hook
We spoke to the Knight Rider and Baywatch hero David Hasselhoff about his new role as Captain Hook in panto!
David tells about his love of working in the UK and how Knight Rider was the key role in his career.
He also talks about his plans for a new show 'David Hasselhoff' the musical!
Peter Pan opens at Manchester's Opera House on 8th December and runs until January.