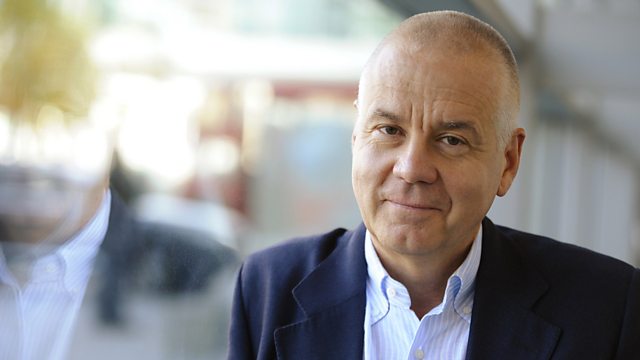 Matthias Politycki on the 'Americanisation' of Germany
Leading German novelist, poet and satirist Matthias Politycki discusses the 'Americanisation' of Germany.
This clip is taken from the series Letters From Germany. Radio Four invites a range of leading German figures, a writer a politician, a churchwoman, a historian and an economist, to write a letter putting forward their notion of national identity and the version of Germany they believe should inform the views of their British and broader European partners.